Ultrafine Mill
Online Service < 60s Email Reply Time < 24h

Processing capacity: 0.8-25t/h

Feeding size: <35mm
Applied material: feldspar, talc, barite, marble, limestone, argil, etc
Introduction of Ultrafine Mill:
As one kind of grinding equipment, ultrafine mill is widely used in the metallurgy, building material, chemical and mining industries for grinding non-flammable and non-explosive mining materials with less than 7 Mohs hardness and 6% humidity, such as calcite, talc, barite, fluorite, quartz, feldspar, kaolin clay, bentonite clay, white clay, plaster, etc. In spite of its 425 meshes (33mm) - 3250 meshes (3mm) general particle size, you can adjust its fineness degree according to your different needs.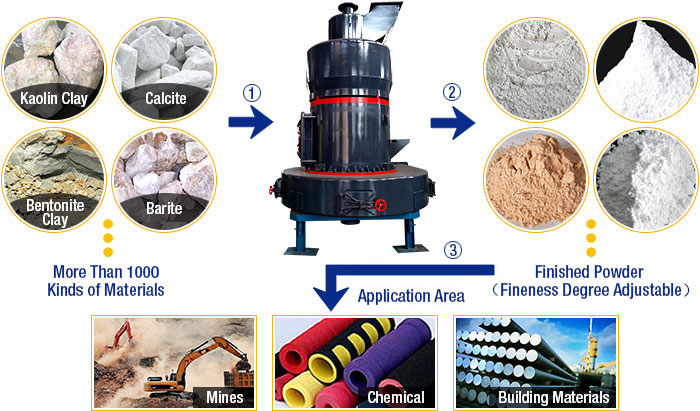 Property Advantages of Super Fine Grinding Mill
1. High-End Durable Material
High manganese steel material, premium casting, exquisite craft and religious process guarantee the durability of the whole super fine grinding mill.
2. Unmanned Operation
With the centralized control electrical system, ultrafine grinding machine workshop can basically realize unmanned operation. Its repair is also convenient.
3. High Production Capacity
Silicon carbide super fine grinding mill has a better grinding effect on the fine sand process. With the same finished product size, the silicon carbide super fine grinding mill has a 40% higher production capacity.
4. Super Fine Mesh Number
Ultrafine grinding machine has advantages of high grinding efficiency, low limitation of material hardness and lumpiness. Besides, with high quality of the ultrafine grinding machine, there is 3250 meshes finished production.
5. Environmental Protection Seal
With the eclipsed form multistage sealing device, the ultrafine mill has the high sealing property and no pollution. Its dust removal effect totally meets the national dust emission standard.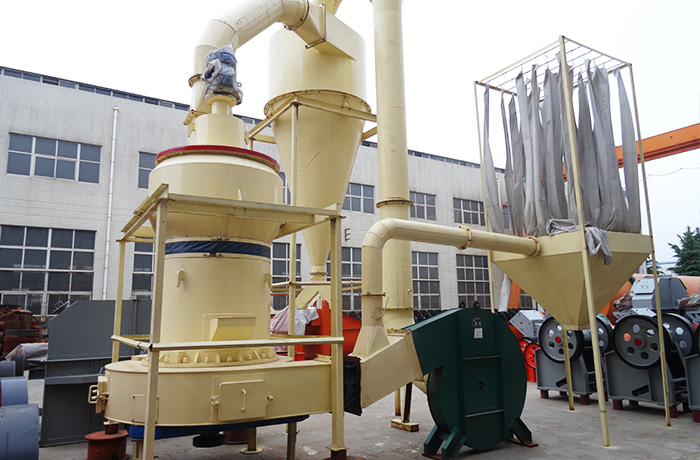 Ultrafine Grinding Machine Price
Let Fote machinery tell you how to judge the ultrafine mill price. You can attain the price of an ultrafine mill from 3 aspects: technology contents; parameter and specification; after-sale service period. For example, high technology contents ultrafine mill accordingly is more expensive and super fine grinding mill with low allocation will be cheaper. Therefore, before your purchasing, the full equipment understanding and price analysis are necessary.