Sand Washing Machine
Online Service < 60s Email Reply Time < 24h

Processing capacity: 15-200t/h

Feeding size: 125-250mm
Applied material: barite, marble, talcum, calcite, dolomite, fluorite, kaoline, coal, gypsum, etc.
Introduction of Sand Washing Machine:
Sand washer is a kind of wet type sand cleaning equipment cooperating with the sand maker. By washing off traces of limestone and impurity in the mixed sand produced by sand maker, sand cleaning machine can greatly improve the sand quality.
Sand washer is widely used in sand and gravel plant, mining, building materials, transportation, chemical, water resources and hydropower, concrete mixing station and other industries for the materials washing and cleaning. Playing an important role in the sand washing work, sand washing plant can effectively remove the impurity attached on the sand surface and break the water vapor layer for convenient dehydration.

Application Fields of Sand Washing Machine
The sand washing machine is widely used in the washing and classification work on metallurgy, building materials, water and electricity industries. Sand washer is also suitable for the washing operation of fine granularity and coarse granularity materials. Sand washing machine of Fote machinery has advantages of perfect structure, convenient repair, high production capacity, low energy consumption and reasonable price.
Production Capacity of the Sand Washing Machine
Sand cleaning machinery is widely used in the mining, chemical, transport, concrete mixing station and other fields for the materials washing and cleaning. Improving the production capacity is always the visual focus of customers. With the proper adjustment of the sand maker structure and the improvement of the production capacity, the sand washing plant of Fote machinery satisfies the customers' needs and meanwhile improves the sand quality. What's more, in order to guarantee the high quality and smooth running of the sand washing machine all the time, regular maintenance is necessary.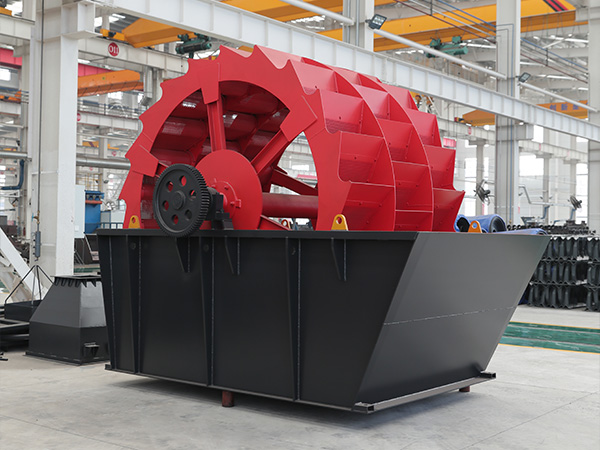 Selection Reasons of Sand Washer in Fote Machinery
Quality and washing efficiency are main concerns in the customer purchasing process. Why does the sand washing machine in Fote machinery stand out of the mining market? What are their attractive points?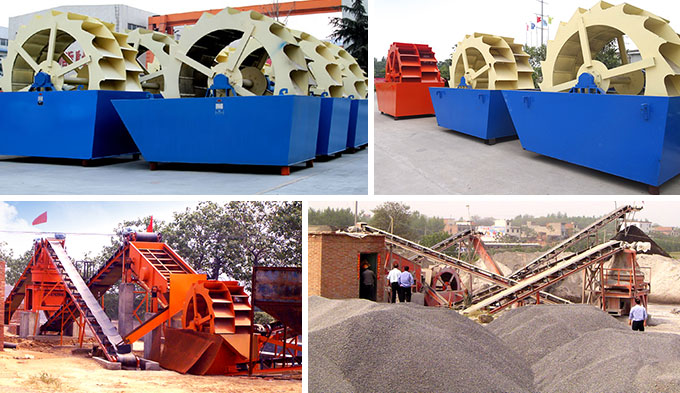 Firstly, our production criteria and parameters are all strictly controlled and managed in accordance with the national standard. At the same time, our perfect after-sale service groups will escort for your equipment for ever.
Secondly, the discharging material quality is the customer's attention point and it is also the key point of our efficiency improvement. As the domestic and international first-class equipment manufacturer, Fote machinery has sand washing machine for sale all the year round. With the leading discharging granularity, sand washing quality and the affordable sand washer price, Fote machinery is your best choice.