Mobile Screening Plant
Online Service < 60s Email Reply Time < 24h

Processing capacity: 30-250t/h

Feeding size: 300-700mm
Application area: mine ore crushing, construction waste recycling, construction aggregate production, highway, railway, bridge construction
Introduction of Mobile Screening Plant:
Mobile screening plant that can be operated independently or combined utilization with crushers is the high-performance screening equipment integrating fine and intermediate material crushing operation and screening function. Free assembling time guarantees its quick operation once the equipment reaches the working site.
Its optimized design satisfies the most needed technical features of screener without the strong power from electric and diesel engine. Strengths of portable screening plant are high production efficiency and uniform grain size of finished production.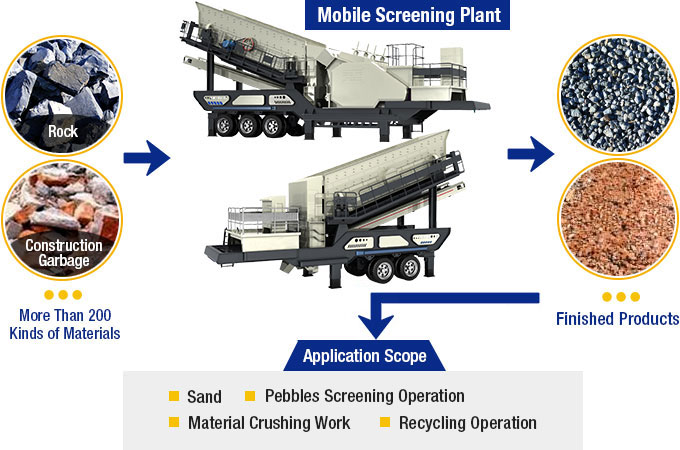 With 4 specifications of screened aggregates, portable screening plant can provide more subtle and various compound materials. Climbing operation of the mobile crushing and screening plant meets screening requirement of mining, hydropower stations, coal mines and other projects. Generally collocated with crawler-type mobile crushing station or wheel mobile crushing station, mobile screening plant is used for crushing and screening construction waste, rock, ore, bloke of asphalt concrete and other materials.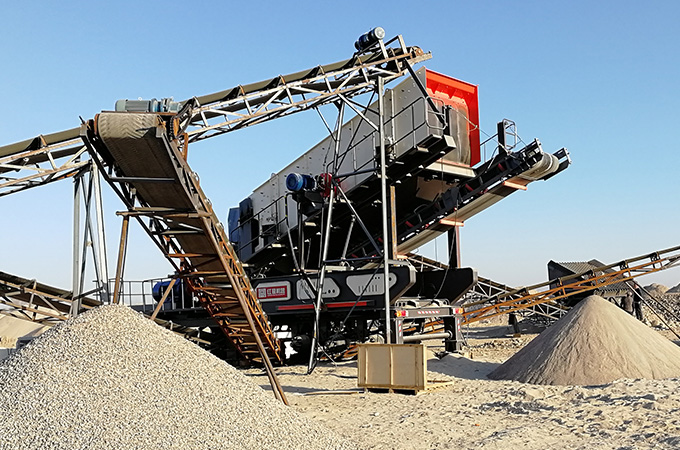 Property Features of Portable Screening Plant
Mobile screening plant of Fote Machinery is one kind of highly effective mobile screening equipment for superfine materials screening operation. As shown in the video below, the mobile screening plant is generally used for sand, pebbles screening operation, material crushing work as well as recycling operation. The mobile screening plant owns the following performance characteristics:
1. It is equipped with high-performance screening box;
2. Automatic screening movement and adjustment maximize the screening efficiency;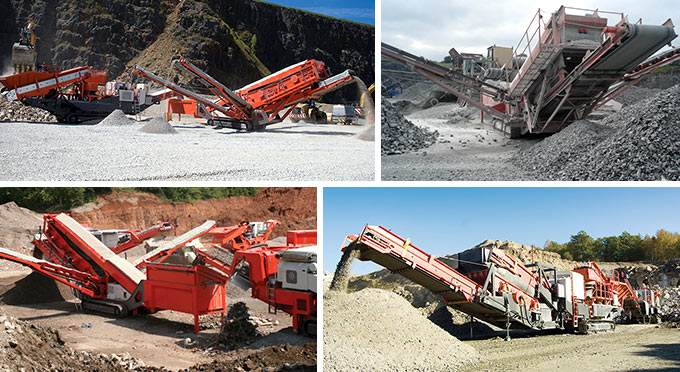 3. Strict management of all running unit extends production service and improves its reliability;
4. It has advantages of low running noise and discharge;
5. Integration of move, screening and discharge and hydraulic technology improve working efficiency in the round;
6. It has functions of steel bars automatic separation and qualified construction aggregate screening.