The Handling Materials and Application of Impact Crusher:
Impact crusher is used for the secondary crushing process of the whole crushing production line. Large-scale impact crushing machine is also available for the coarse crushing. The secondary impact crusher is widely used in the railway, highway, hydropower, construction materials and other industry fields for crushing materials whose length is less than 500mm and compressive strength is less than 350 MPa, such as iron ore, bluestone, construction waste, gangue, quartz, calcite, limestone, cement concrete granite, etc.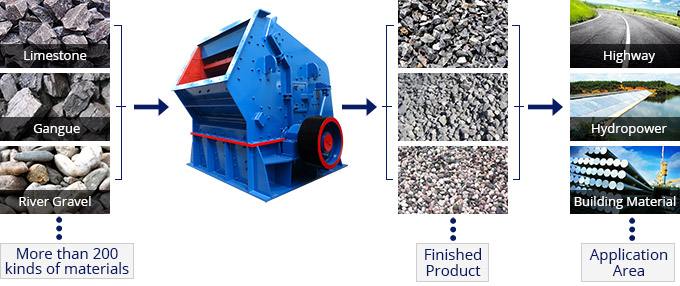 Property Superiorities of the Impact Stone Crusher
1. Effective dealt with the material of high moisture content and prevention against the feed blocking can guarantee the energy conservation and environment protection of the impact crusher.
2. Without too much limitation on the material, the impact crushing machine can dispose different rigidity material.
3. Particle size adjustment is flexible. Any particle size is available just by adjustment of the rotor speed. The operation of the impact crushing machine is simple and easily understood.
4. Little abrasion of its vulnerable component reduces the repair process, improving the production efficiency and strengthening the economic benefits of the impact crusher manufacturers.
5. The perfect after-sale service of Fote machinery can extend the equipment usage life. Fote machinery escorts for the long term usage of you equipment.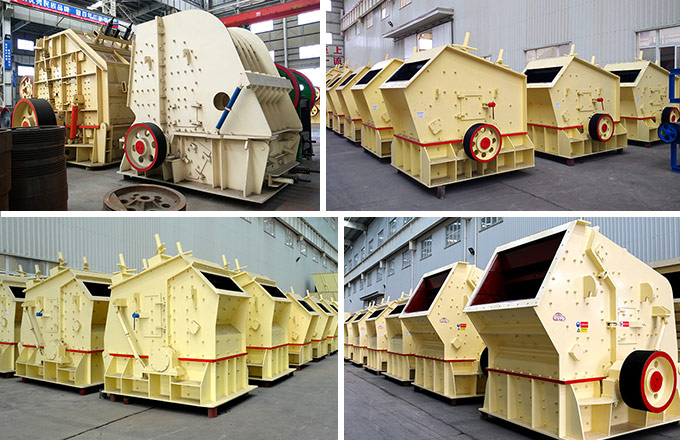 Large-scale Impact Crusher
With the height of 3-4 meters, the large-scale secondary impact crusher has the production capacity of 800 tons one hour. Pictures of the large- scale impact crushing machine are as follows: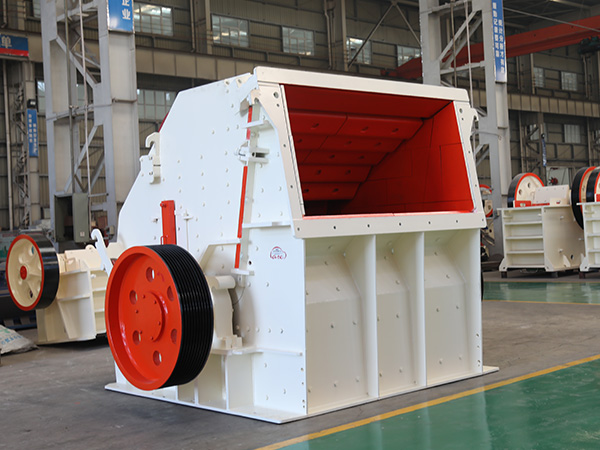 Impact Crusher Price
The price of the impact crusher is not only affected by inner factors, such as quality and property, but also external factor, such as manufacturers, market demand and region. Therefore, besides the price, we need pay attention to the property, structure, crushing effect and other aspects when choose impact crushing machinery. The impact stone crusher produced by Fote machinery has the superior quality, perfect service and affordable price. With the 80000RMB cheaper price, the impact crushing machine of Fote machinery is the highest cost performance impact crushing equipment in the current market.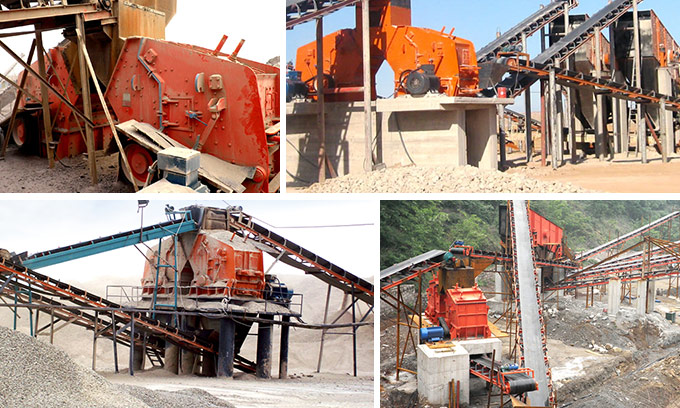 Nowadays, relying on its unique property, superior quality and price advantage, the secondary impact crusher of Fote machinery has been popular around the world and been strongly favored by many foreign countries such as India, Turkey, Nigeria and Thailand. Impact crusher of Fote machinery also lives up to expectations and brings great economic efficiency to our customers.